look mom, it is a ,,,,
Look mom, an EWOK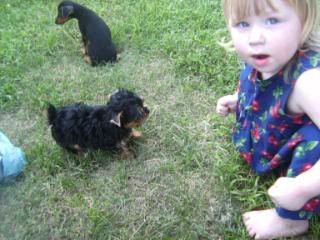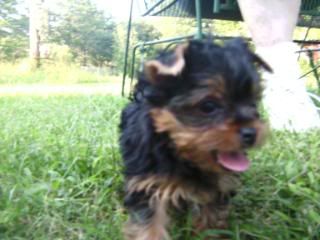 It's a bug
Five minutes later
It's something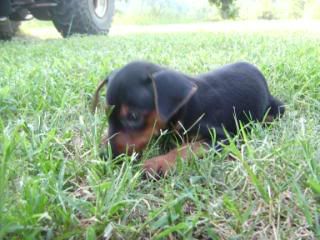 u got me a puppy n look what i am playing with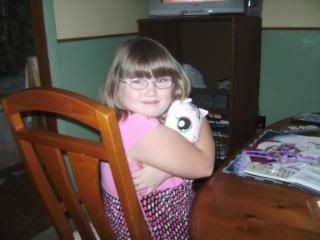 someone figured out how to work the door to the puppy house
NOT what this was intended for... BUT hey it works! Too bad she woke up the puppies and kicked them out first! But we fixed this habbit real quick. I informed her that the puppies poop in there and she has stayed out of it!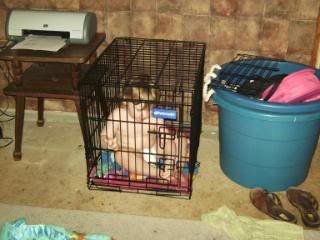 And here is a pic that about SIZES up how tiny Annie is. She is pictured next to Grandma's foot
And I will TRY to get more pictures of General T up, he just moves faster then the shutter speed. He is like a minature deer. All hopping and bouncy.... OOOOOH and a BRAT
Labels: Annie, funny pictures, General T, LuLu, Molly, puppies