The Me Blog... It is about me today!
Song of the day: "Let's talk about me" Tobey Keith
Quote of the day: "
Nature is often hidden, sometimes overcome, seldom extinguished." Francis Bacon (1561-1626)
FYI
I have a tattoo here is the drawing I made followed by the tattoo artist's version of the drawing I made (in photobucket 1)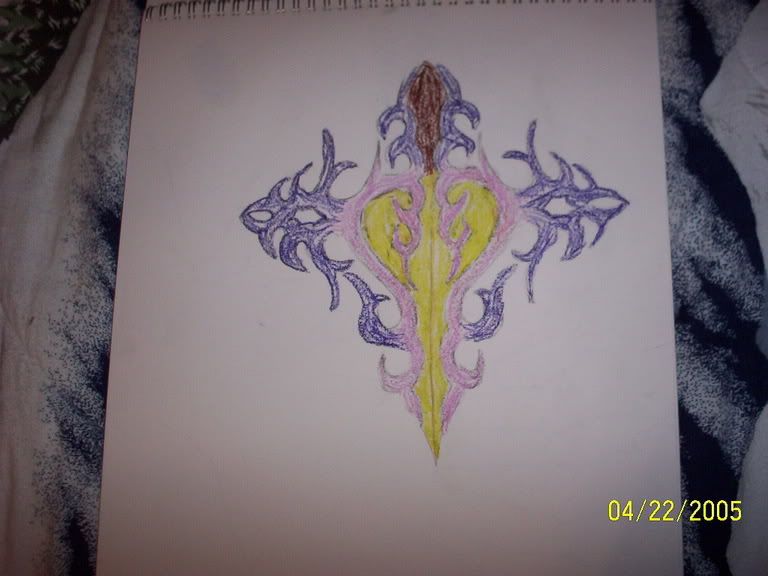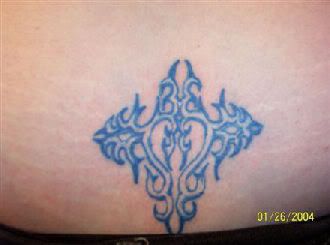 Sometimes I am vulgar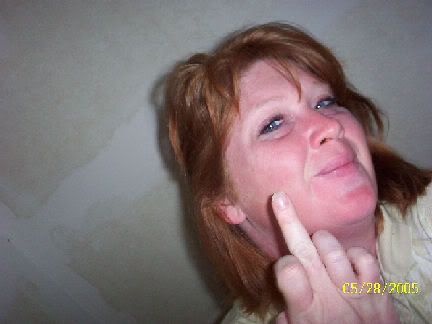 Sometimes I am looking for trouble
Sometimes I am sexy, No wait... I look like this 100% of the time!!!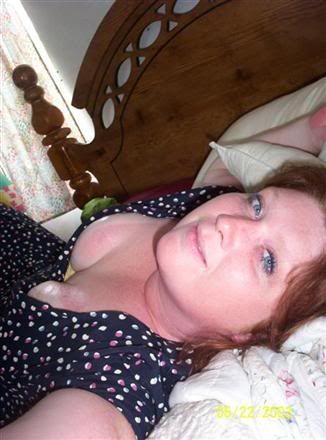 Sometimes I look like crap, or in other words, Molly had the camera, I was victimized by being caught today with no make up on, my hair in a clip, my glasses on, and a sweat jacket over my PJ's. AND HAY in my hair!
Labels: Pictures of ME