Photo blog
When you have children, you can do things like THIS to them, please note, Lulu looks very thrilled to be my child in these pic's. Honest she does! LOL. But the flip side is that I did the same thing to Amanda when she was this age. I made this Christmas Elf for Amanda, then we wrapped up little candies and put them in a basket, and we went to my job (at the time) and she had to hand out individually wrapped candies to the people I worked with. TO make that worse, LOL, I had someone with me video taping it. :) Arn't I a lovely mommy? To this day Molly gets mad if we play the tape. Oh the loving of digital cameras. LOL. I can take pic's and have instant gratification.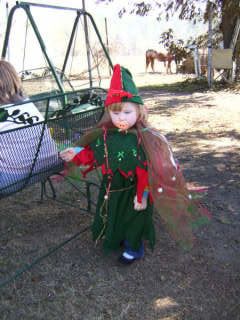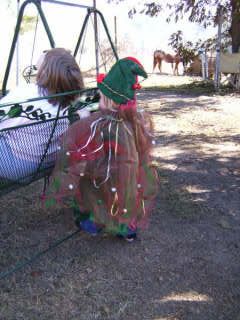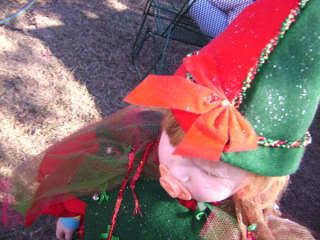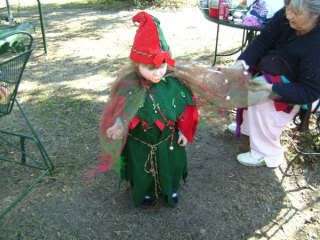 Here are some of the puppies I never got around to posting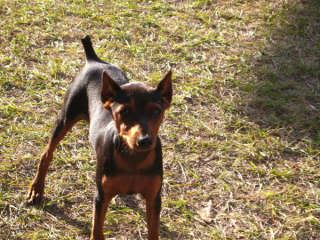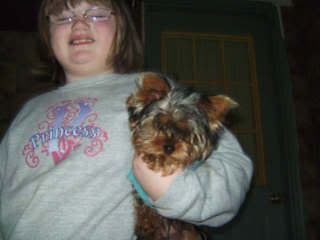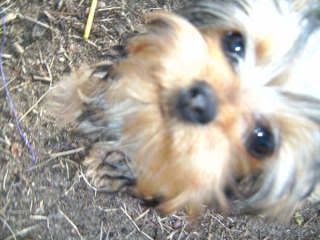 Here is Molly's Christmas Village, well half of it, and then a zoom of two of my favorite pieces of it. Please note these are not done getting put up. They are just sitting there. Things have to get moved into the right places and lights have to be put in, etc.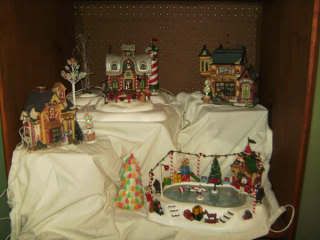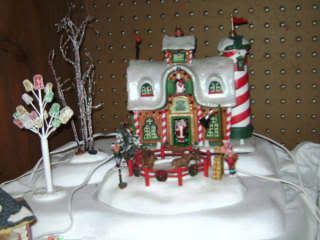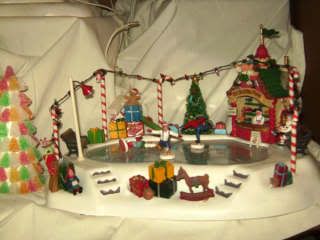 Here are some of the larger village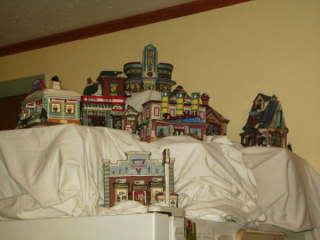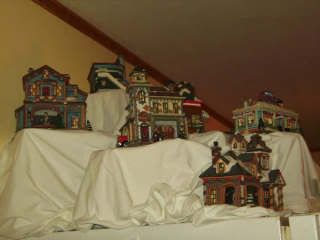 And here are some pieces that got put in my room. *note* we lost the large entertainment center over the summer so, I have no place to put them all together. It is going to be a challenge this year to get it all together.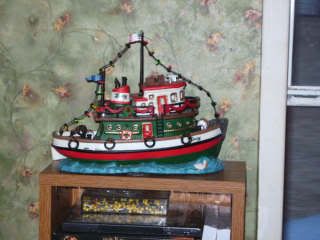 OOOH OOOH how about this, we finally got fall ;) Well maybe later of the fall pic's, photobucket decided it won't let me in. GRRR. I will be looking for a new image host. Photobucket does not even have a way to contact them. This happens way to much for my user pleasure. I am tired of Photobucket. THis is crap.
Labels: Chistmas village, Christmas, Christmas Elf, Christmas Pictures, Photobucket is crap