4am on a downtown street
Well maybe somewhere! But that is how I feel. Tired. Wowo.
General T went to get his ears trimmed today. I will pick him up on Friday. That way I don't have to deal with the cone or with Annie taking the tape off his ears.
I took my Spanish test this morning. It was FUN and close to the hardest dang test I've taken for a long time. SIGH. I hope I at least passed it.
I picked up the last piece I need for Amanda's jacket. Interfacing. Sucks being poor got to buy this stuff one at a time.
We just got inside a few minutes ago. Lulu and I played with Annie outside while Molly did her homework. Now Molly wants TV time so I am playing on the ocmputer, and lulu with her dolls.
Never got around to the post's or papers I have to do for two classes. But I have three hours tomorrow and I will gt the majority done then.
I saw Philly briefly today and she is feeling a little better. The potty breaks stopped about eight p.m last night and she had some color back to her face. Hopefully tomorrow she will be A LOT better. Keeping my toes crossed on that one.
Oh and My Blogavarasary is not until March 11 and then my blog turns 4. OMG I'll be in pre-K.
Then because I played with PSP last night, I had to play today. Hope the content isin't to strong for ya'll. Just got to W.O.W though, my eyes are to tired to do a real good job.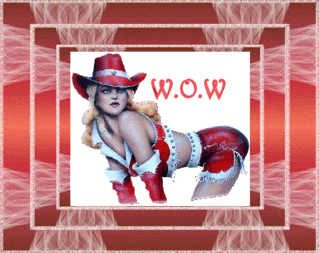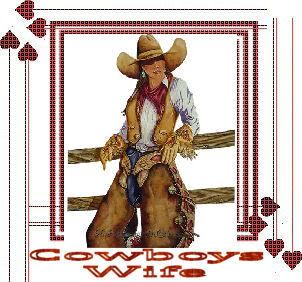 Labels: nuttin to say